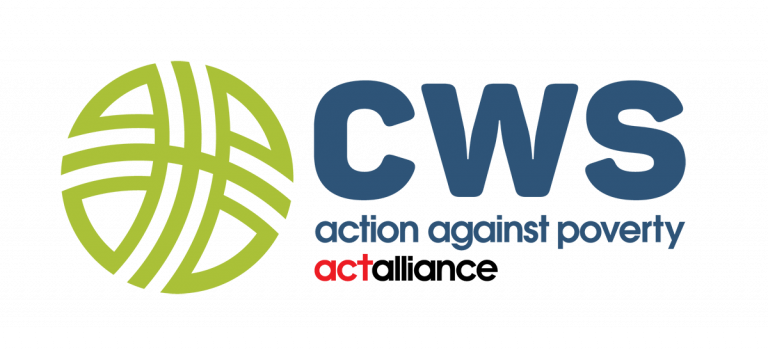 Christian World Service
Aim of the organisation
CWS has been doing a world of good since 1945. We work with local experts to help people improve their livelihoods and stick up for their human rights. We make sure people have food, water, dignity and justice.
Organisation activities
- Fund groups tackling poverty and help people build decent livelihoods in their own communities.
- Respond to humanitarian emergencies.
- Aotearoa New Zealand.
- Campaign against the causes of global poverty and injustice.
Membership status
Associate Member
Update Profile
If you are an employee of Christian World Service you can update your organisation details by clicking here