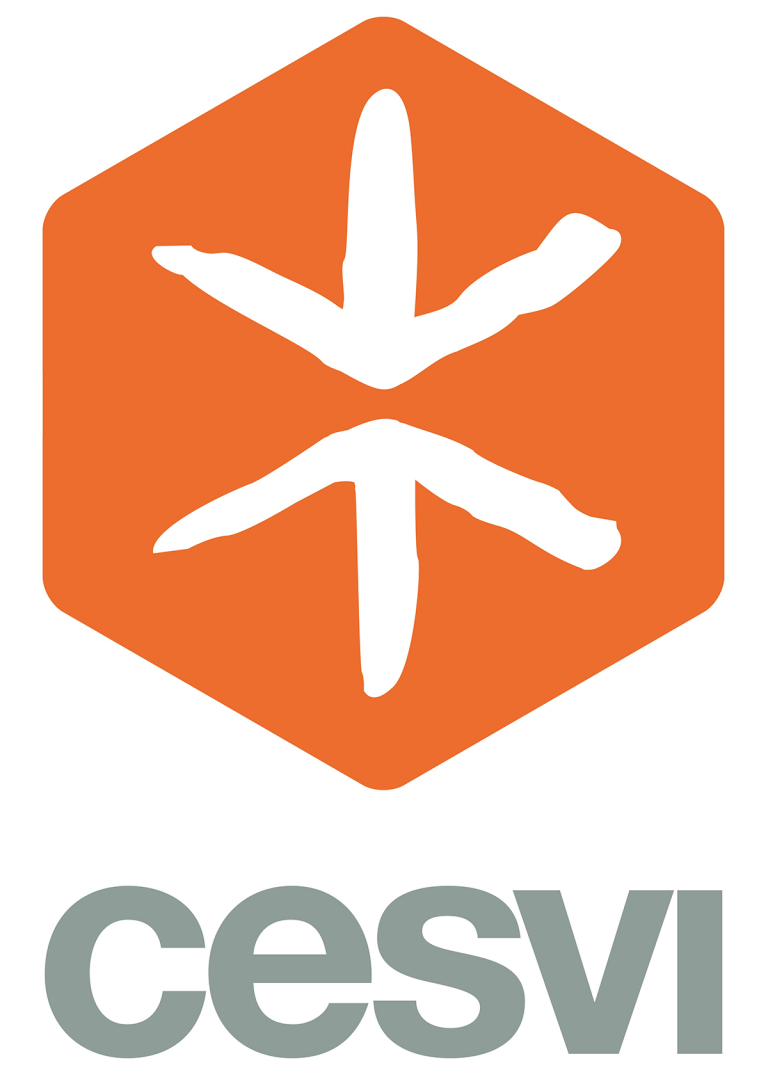 Cesvi
Aim of the organisation
Cesvi operates worldwide to support the most vulnerable populations in promoting human rights and achieving their ambitions, for sustainable development. It also believes that the recognition of human rights contributes to the wellbeing of everyone on the planet, a shared home to be safeguarded.
Organisation activities
We have been working for more than 30 years throughout the world to face up to the worst humanitarian emergencies and to run projects that concretely fight against poverty and support sustainable development. To "do good well" we field professionals and competence to enhance the role and the involvement of the recipient communities.
Membership status
Full Member
Assessment status
Update Profile
If you are an employee of Cesvi you can update your organisation details by clicking here