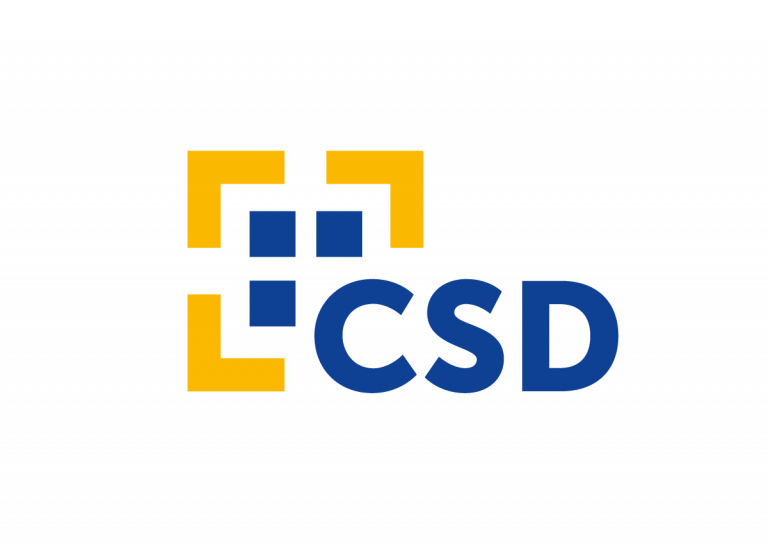 Centre for Safety and Development
Aim of the organisation
In early 2004, the Centre for Safety and Development Foundation (CSD) was established. Our mission is:
We believe that professionals who are working for a better world deserve the very best safety and security preparation. It enables them to help others and to return home safely.
Since then, the CSD has developed into a leading institute that trains 1,300 people every year and helps dozens of organisations with advice and policy.
Our work assists more than 200 organisations across the world, NGOs, universities, and international organisations. We enable their employees to travel and work safely and securely.
Organisation activities
CSD helps you to limit your safety and security risks and supports you with your Duty of Care.
We do this by training your employees and management, equipping them with increased confidence when they travel and the ability to handle a crisis.
We devise policy in order to embed safety and security in your organisation.
Our Security Advisors are also on hand to help you with any issues you face involving security and safety.
Membership status
Associate Member
Update Profile
If you are an employee of Centre for Safety and Development you can update your organisation details by clicking here