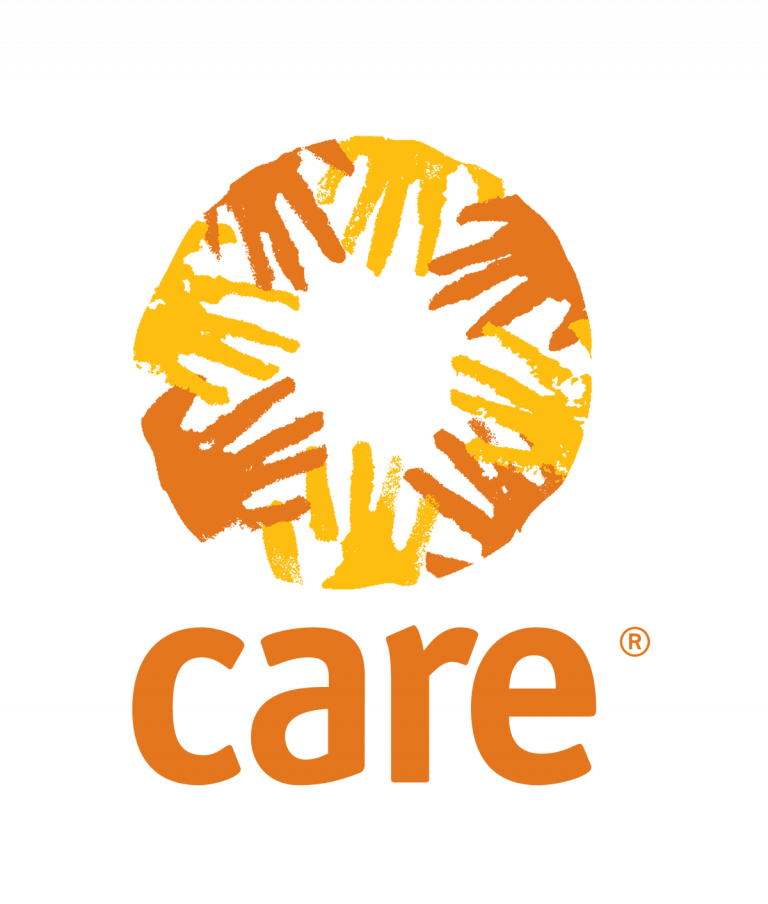 CARE International Secretariat
Aim of the organisation
CARE International is a global confederation of 14 member and 6 candidate and 1 affiliate organisations working together to end poverty. In 2020, CARE worked in 104 countries around the world, implementing 1,349 poverty-fighting development and humanitarian aid projects. We reached more than 92.3 million people directly and 433.4 million people indirectly.
Organisation activities
As part of our 2020 Program Strategy goals, CARE is committed to gathering evidence on lasting changes taking place in the lives of people living in poverty. To do this, we are tracking a set of 25 global indicators of change between 2014 and 2020. At present, we have been able to gather evidence in 81 countries and the data shows that CARE has contributed to significant improvements for over 130 million people in those countries.
Membership status
Global Networks
Assessment status
Update Profile
If you are an employee of CARE International Secretariat you can update your organisation details by clicking here