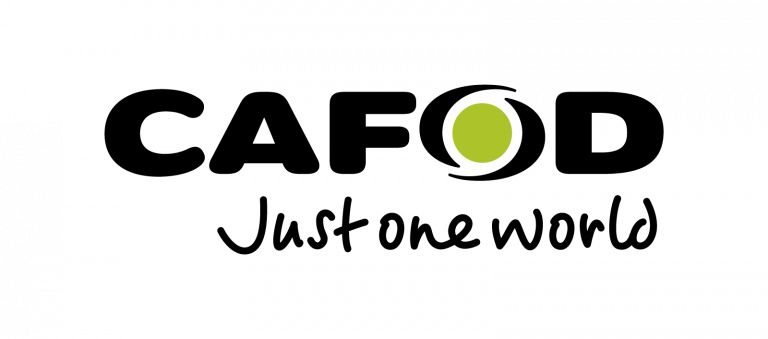 Catholic Agency for Overseas Development
Aim of the organisation
We are an international development charity and the official aid agency of the Catholic Church in England and Wales. We reach out to people living in poverty with practical help, whatever their religion or culture. Through our global Church network, one of the largest in the world, we have the potential to reach everyone. And we campaign for global justice, so that every woman, man and child can live a full and dignified life.
Organisation activities
We work with partners in more than 40 countries across the world to bring hope, compassion and solidarity to poor communities, standing side by side with them to end poverty and injustice. We work with people of all faiths and none. We work with more than 500 partners overseas, and with partners in the UK - all working to reduce poverty. Inspired by Scripture, Catholic Social Teaching and the experiences and hopes of people living in poverty, CAFOD works for a safe, sustainable and peaceful world.
Membership status
Full Member
Assessment status
Update Profile
If you are an employee of Catholic Agency for Overseas Development you can update your organisation details by clicking here