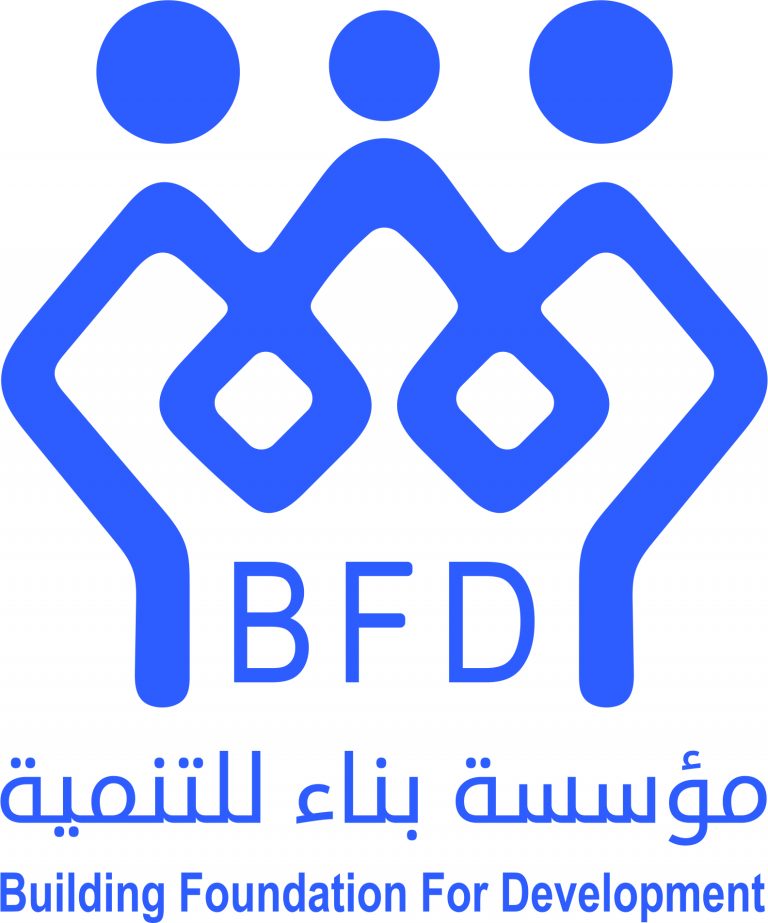 Building Foundation For Development
Aim of the organisation
BFD: is Non-profit and Non-governmental Organization aimed to improve the humanitarian issues such as health nutrition education, Protection et.
The Organization seeks to achieve the following objectives.
1- To contribute to the development of society, alleviate poverty and improve the living conditions of the most vulnerable by working on to provide the basic services and facilitate access.
2- To Contribute to the development and improvement of the provision of health and nutritional services, especially for mother and child, and to facilitate access to health service in remote and most deprived areas affected by conflict and natural disasters.
3- To ensure urgent delivery of emergency response services to communities affected by conflict and natural disasters, so as to alleviate the health, social and economic impacts on these communities.
4- To provide of protection services to war-affected communities and to ensure the provision of basic services such as food, health, etc.
Organisation activities
BFD is a not for profit, non-governmental, Yemeni and community-based developement & humanitarian organization, which carry out multi-sectorial responses projects (Emergency, transitional
and Early recovery, and Development).
It was aimed to improve the humanitarian issues and needs in different Nutrition, Health, WASH, Education, Shelter/NFI, CCCM, Protection, food security and agriculture and EECR sectors.
Membership status
Full Member
Assessment status
Update Profile
If you are an employee of Building Foundation For Development you can update your organisation details by clicking here