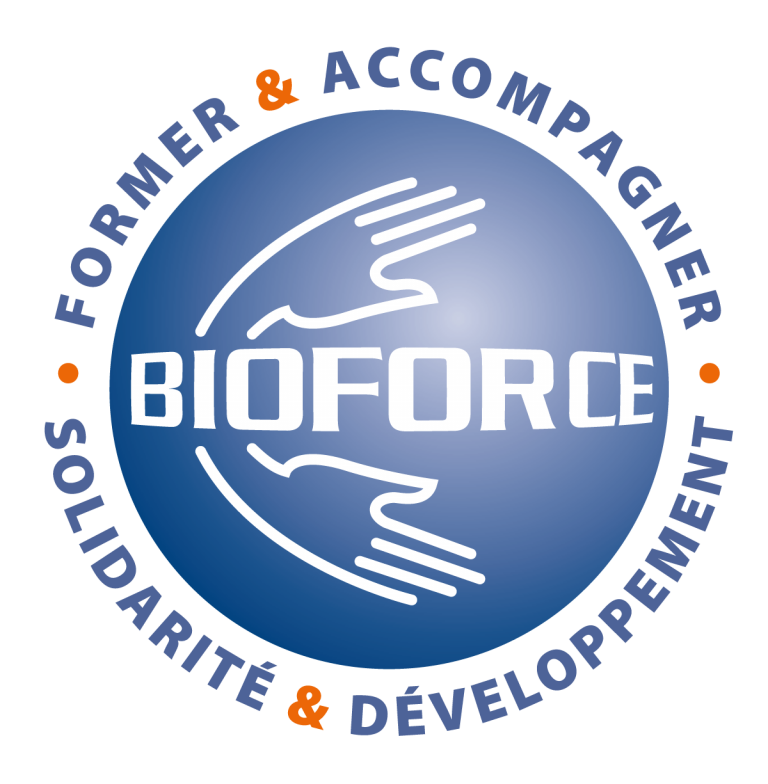 Bioforce Institute
Aim of the organisation
We are here for those who give their time, who care for others, who appease crises and who dedicate themselves to humanity.
We are here for those who believe in peace and solidarity.
For all those who save lives, around the world.
We accompany them to become humanitarian professionals because caring for the most vulnerable is more than a calling, it is a true profession.
Organisation activities
We are a humanitarian organisation that works in the preparation and response to crises relating to conflict, natural catastrophe, and epidemic.
We provide solutions to enable vulnerable populations to have access to efficient and high-quality aid through training, accompanying and structuring of humanitarian actors.
In Europe, Africa and the Middle East, Bioforce's teams empower humanitarians to work effectively with vulnerable populations by providing training and support solutions. Whether they are the humanitarian workers of today or tomorrow, humanitarian workers who cross borders or those who take action in their country within their community, international or national organisations in crisis zones.
Membership status
Associate Member
Update Profile
If you are an employee of Bioforce Institute you can update your organisation details by clicking here