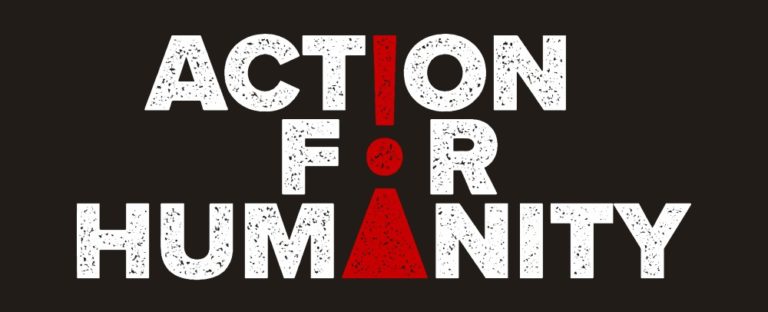 Action for Humanity
Aim of the organisation
Vision:
A world of crises-resilient communities
Mission:
To mobilise and respond to emergencies and critical needs through humanitarian, development and peace building action, helping affected communities survive, recover, and build a better future.
Organisation activities
Action for Humanity (AFH) started out as Syria Relief in 2011, responding to the grave humanitarian crisis resulting from the war in Syria. Since then, we helped millions of people, and prominently raised awareness of the Syrian people's plight. In doing so, we cemented our reputation as an organisation capable of working in difficult conflict zones, successfully delivering desperately needed humanitarian aid. Now, as the world sees newer, more protracted conflicts and crises, the board of trustees expanded Syria Relief's mandate to serve other contexts, striving to secure significant impact alongside other humanitarian actors.
In 2020, AFH was founded as Charitable Incorporated Organisation (CIO), to reflect the breadth and depth of our emerging work. We remain firmly committed to enhancing our work in Syria, while expanding our interventions to key conflict zones, such as Yemen, Iraq, Lebanon, the Occupied Palestinian Territories and others.
AFH focuses mainly on humanitarian
Membership status
Full Member
Update Profile
If you are an employee of Action for Humanity you can update your organisation details by clicking here