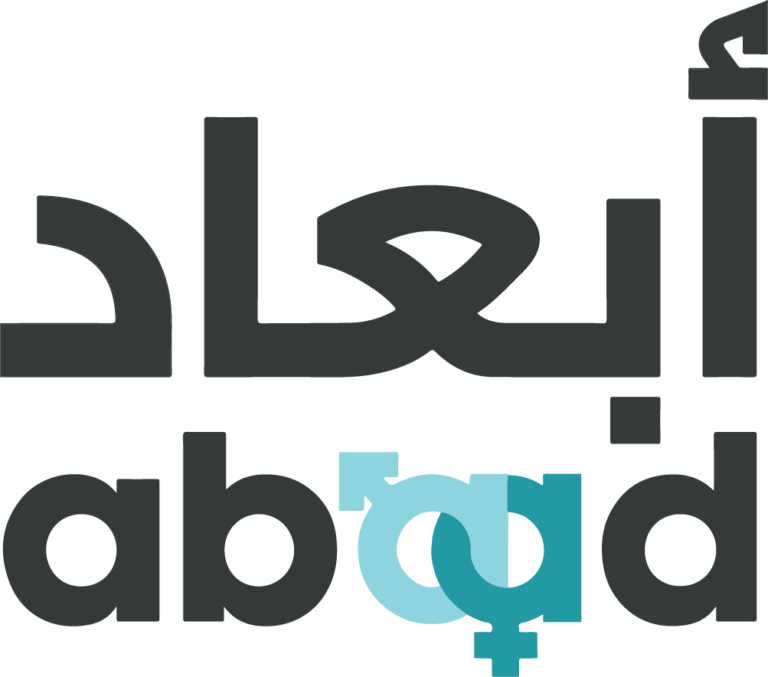 ABAAD - Resource Center for Gender Equality
Aim of the organisation
ABAAD advocates for the development and implementation of policies and laws that enhance women's effective participation, through a rights-based approach that would bring about tangible change to gender justice. With the purpose of ending gender-based violence, ABAAD adopts a holistic care approach to provide protection and support services to GBV survivors/right holders during times of peace, war and disasters. ABAAD envisions a world in which: - Men and women live as equitable partners and work together to secure better lives for their future and the future of the societies they live in. - Women are effectively empowered and participate in democratic processes that affect their lives and their communities. - Men are willingly and effectively engaged in working towards achieving an equitable society free of hegemonic masculinities and the different types of violence against women. - Women have fair access to the economic assets and the natural resources within their communities.
Organisation activities
Some of the key activities implemented by ABAAD: Protection and support services to GBV survivors/right holders during times of peace, war and disasters: Safe Shelter for GBV survivors, Case Management, Psycho-social support, legal support. Capacity Building: Support and build the capacities of local, regional and international entities that are working on protection programmes, case management, sexual and reproductive health and rights (SRHR), Mental Health & Psychosocial Support and sexualities. Men engagement: ABAAD actively involves men and boys in promoting gender equality and have a dedicated Men Center that offers activities and psychosocial support to men and boys. Advocacy: ABAAD engages in advocacy efforts to influence policies and legislation that promote gender equality. Research: ABAAD conducts research and studies on gender-related issues in Lebanon, generating evidence-based knowledge.
Membership status
Full Member
Update Profile
If you are an employee of ABAAD - Resource Center for Gender Equality you can update your organisation details by clicking here