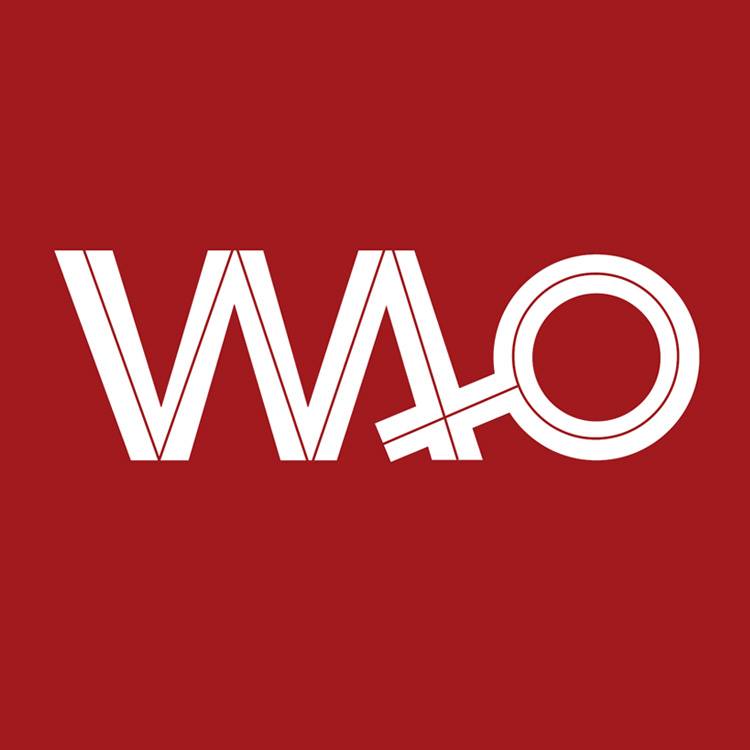 Women's Aid Organisation
Aim of the organisation
Since 1982, Women's Aid Organisation has provided free shelter, counselling, and crisis support to women and children who survive abuse.
Organisation activities
We help women and their children rebuild their lives, after experiencing domestic violence, rape, trafficking, and other atrocities. Learning from women's experiences, we advocate to improve public policies and shift public mindsets. Together, we change lives.
Membership status
Full Member
Assessment status
Update Profile
If you are an employee of Women's Aid Organisation you can update your organisation details by clicking here