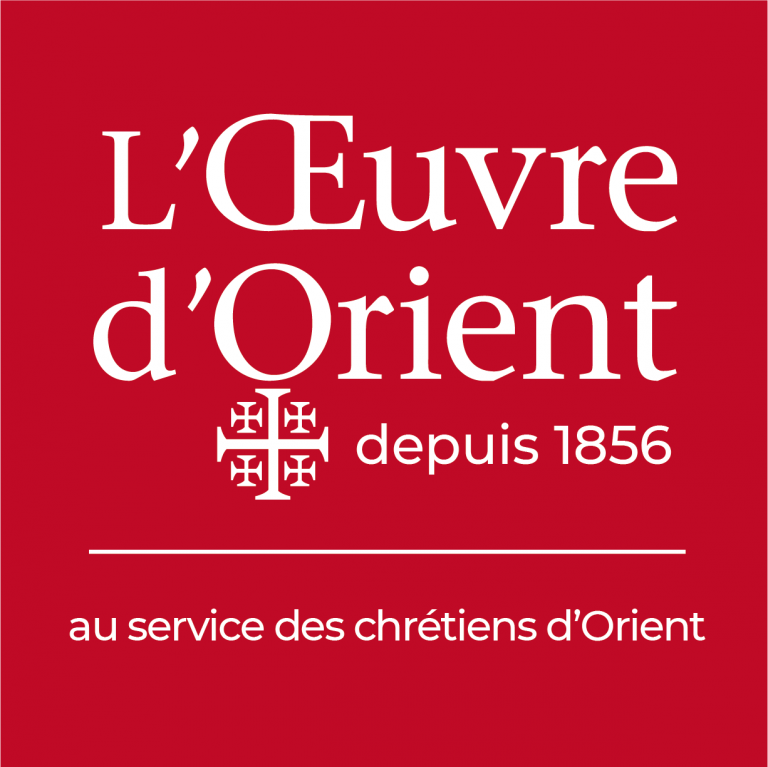 Oeuvre d'Orient
Aim of the organisation
The organisation Œuvre d'Orient is headquartered in Paris, France, and is more than 150 years old. Working in the Middle East, Eastern Europe, the Horn of Africa and South India, they have 1500 projects in 28 countries, with the largest project currently being in Iraq.
Organisation activities
For more than 160 years, l'Œuvre d'Orient has been helping Eastern Christians from 23 countries in the Middle East, the Horn of Africa, Eastern Europe, and India. In times of peace as in times of war, it supports the work of bishops, priests, and religious congregations that help everyone, regardless of their religious faith.
Membership status
Full Member
Assessment status
Update Profile
If you are an employee of Oeuvre d'Orient you can update your organisation details by clicking here