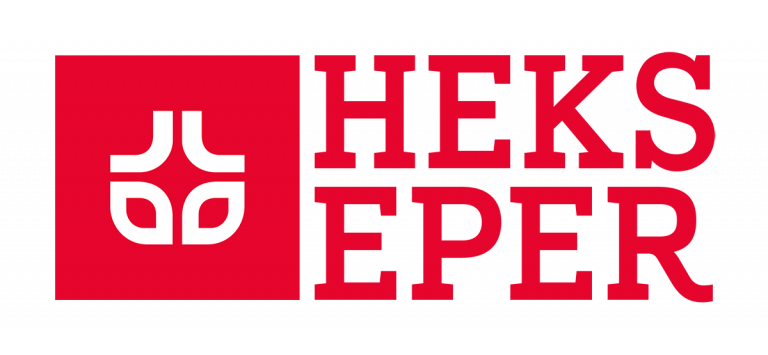 HEKS/EPER
Aim of the organisation
HEKS/EPER – Swiss Church Aid is the aid organization of the Swiss protestant churches and campaigns for a more human and equitable world in Switzerland and abroad, and cooperates with people and communities in economic and social need.
Organisation activities
HEKS/EPER made it a priority to support rural communities in demanding and securing their tenure rights for the land. It requests that the right of every person or community to access, use and manage land and resources are respected, protected and fulfilled.
Membership status
Full Member
Assessment status
Update Profile
If you are an employee of HEKS/EPER you can update your organisation details by clicking here