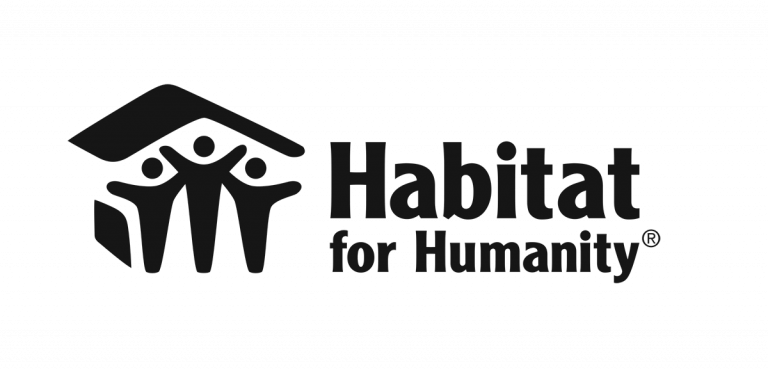 Habitat for Humanity International
Aim of the organisation
Habitat for Humanity is a nonprofit housing organization working to empower people in the world's poorest communities to overcome the chronic lack of decent housing.
Organisation activities
Our vision is a world where everyone has a decent place to live. We are therefore constantly looking for new solutions that would make adequate housing accessible and affordable for all.
Membership status
Full Member
Update Profile
If you are an employee of Habitat for Humanity International you can update your organisation details by clicking here