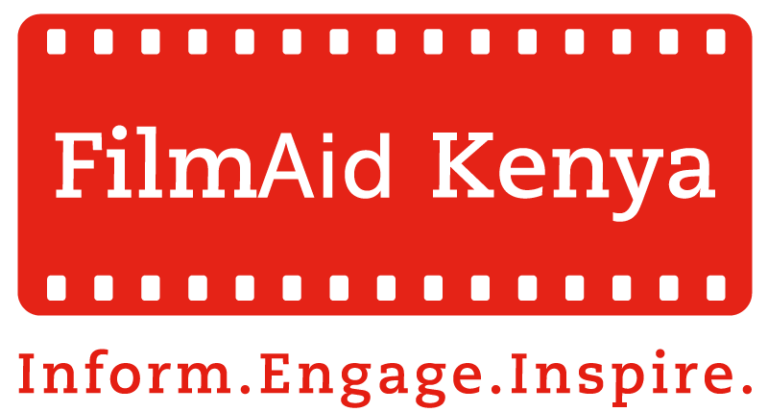 FilmAid Kenya
Aim of the organisation
FilmAid designs and implements communications initiatives on critical health, rights and environmental issues. Our Theory-of-Change is based on the integration of creativity, participation, access and collaboration, which drive individual and community change, contributing to positive social impact.
Organisation activities
MEDIA CONTENT: FilmAid uses a participatory approach to production ensuring community engagement in the creation of media content. This include the production of issue-driven dramas, educational documentaries and informational PSAs. COMMUNITY OUTREACH: Strategic distribution is critical to ensuring the impact of media campaigns. FilmAid employs a 360-degree integrated approach that includes the use of mobile cinema, workshops, SMS, digital media, TV and radio to disseminate our issue-driven media content. SKILLS DEVELOPMENT: Empowering the community to play an active role in program delivery is a key pillar of FilmAid's approach. We provide media/arts training and facilitation and outreach training.
Membership status
Full Member
Update Profile
If you are an employee of FilmAid Kenya you can update your organisation details by clicking here