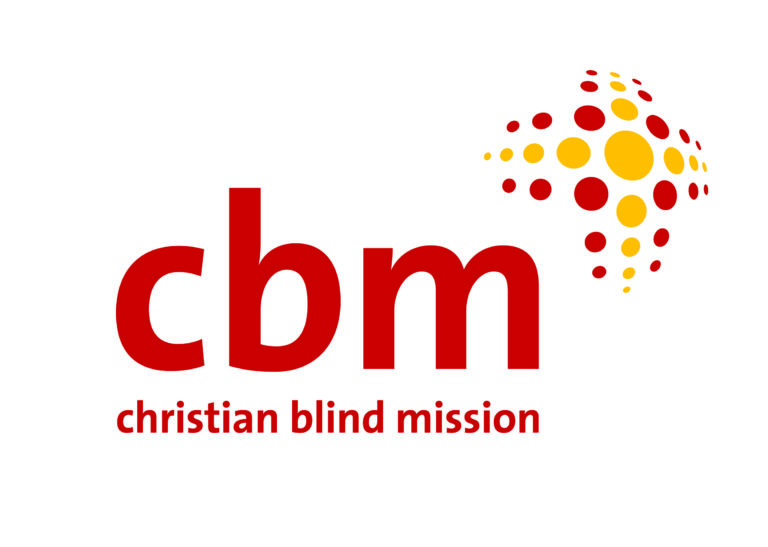 CBM Christoffel-Blindenmission Christian Blind Mission e.V.
Aim of the organisation
CBM is an international Christian development organisation, committed to improving the quality of life of persons with disabilities in the poorest communities of the world.
Organisation activities
The world is making progress in tackling poverty. However, persons with disabilities are left behind. One in seven of us has a disability. That is more than one billion people around the world! 80 per cent of whom live in low middle income countries. Based on our Christian values and more than 100 years of professional expertise, we address poverty as a cause and a consequence of disability. We work in partnership to create an inclusive society for all. The emphasis throughout our work is on local capacity development in poorer regions of the world. This increases service delivery in the fields of healthcare, education, rehabilitation and livelihood development as well as organisational development of partner organisations.
Membership status
Full Member
Assessment status
Update Profile
If you are an employee of CBM Christoffel-Blindenmission Christian Blind Mission e.V. you can update your organisation details by clicking here