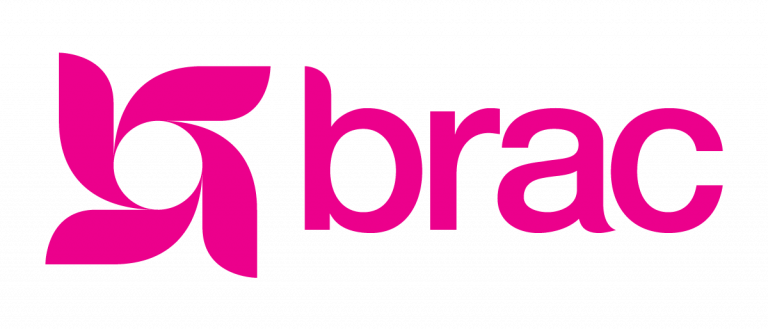 Bangladesh Rural Advancement Committee
Aim of the organisation
BRAC is a development organisation dedicated to alleviate poverty by empowering the poor, and helping them to bring about positive changes in their lives by creating opportunities for the poor. Our journey began in 1972 in the newly sovereign Bangladesh, and over the course of our evolution, we have been playing a role of recognising and tackling the many different realities of poverty. We believe that there is no single cause of poverty; hence we attempt tackling poverty on multiple fronts.
Organisation activities
Our mission is to empower people and communities in situations of poverty, illiteracy, disease and social injustice. Our interventions aim to achieve large scale, positive changes through economic and social programmes that enable women and men to realise their potential.
Membership status
Full Member
Update Profile
If you are an employee of Bangladesh Rural Advancement Committee you can update your organisation details by clicking here