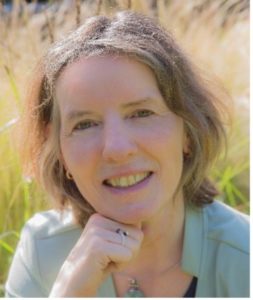 Tilleke Kiewied is an experienced facilitator and has delivered training and workshops for humanitarian staff (from INGOs, LNGOs, networks) in relation to humanitarian quality and accountability. Much of her experience is in Africa and Asia, in English (and Dutch) and both "live" as well as remotely through Zoom or Teams.
Tilleke has worked in the humanitarian sector for over 20 years in various roles. Application of humanitarian principles, standards and frameworks in a variety of contexts and in a variety of partnerships has been part of that experience. She strongly promotes locally-led solutions and appreciates the value of a common framework as a starting point for collaboration (peer reviews, real time evaluations) or for conversations around indicators for quality and accountability that are context-specific.
As well as a CHS approved trainer she is an accredited partnership broker (and associate of the Partnership Brokers Association – PBA) and an ICF certified coach (ACC). Tilleke takes the partnership angle and the coaching approach to her training, facilitation and mentoring.
Location: the Netherlands
Email: info@tillekekiewied.nl
Website: https://tillekekiewied.nl