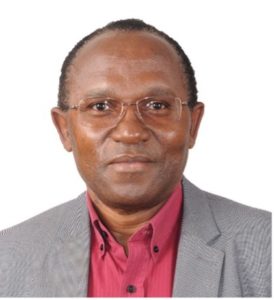 With over 25 years of experience in humanitarian and development organisations, Elie is passionate about prevention of sexual exploitation, abuse and harassment (PSEAH). As Vice-President in charge of accountability and transparency for World Vision International, he promoted good practice of accountability to children and communities in all World Vision operations (in about 100 countries) and conducted several trainings for field staff in accountability to affected populations, including training of trainers.
While at World Vision, Elie also served in the global safeguarding oversight group for the organisation and was World Vision's Focal Point in the IASC PSEA Task force. He worked on promoting safeguarding practice in Africa, Asia, Eastern Europe and Latin America before starting his own consultancy work in the safeguarding.
In 2010, Elie was deployed in Haiti on behalf of HAP International to promote good accountability practice during the earthquake response. He conducted training sessions on prevention from sexual exploitation and abuse for humanitarian staff in Haiti and contributed to setting up the Accountability Working Group. He also conducted several ToT for HAP International.
Elie is registered in Belgium as an independent consultant under GANEL Consult. GANEL Consult works in safeguarding area with businesses, civil society organizations and institutions, with bases in Geraardsbergen, Belgium and Nairobi, Kenya.
Elie works in English and French.
Location: Belgium and Kenya
Contact: gasagara@gmail.com