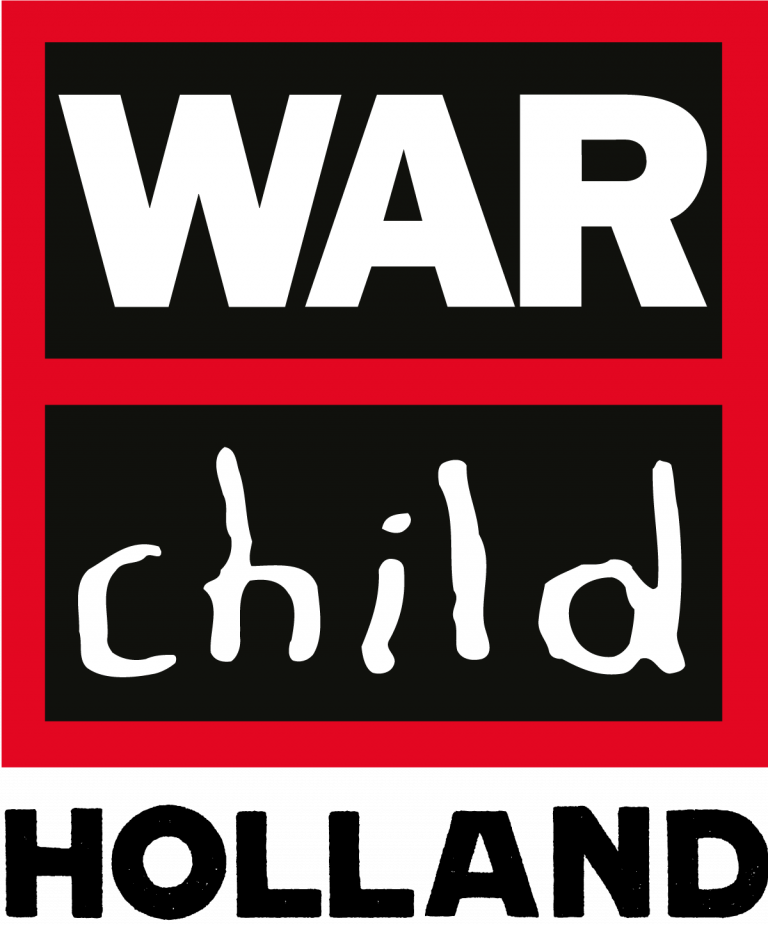 War Child Holland
Aim of the organisation
War Child Holland is an independent and impartial, international nongovernmental organisation investing in a peaceful future for children and young people affected by armed conflict.
Organisation activities
We support children regardless of their religion, ethnicity, social background, or gender. Our work is based on the United Nations Convention on the Rights of the Child. We implement programmes in Africa, Asia, the Middle East, South America, and Europe. Our head office is located in the Netherlands.
Membership status
Full Member
Assessment status
Update Profile
If you are an employee of War Child Holland you can update your organisation details by clicking here