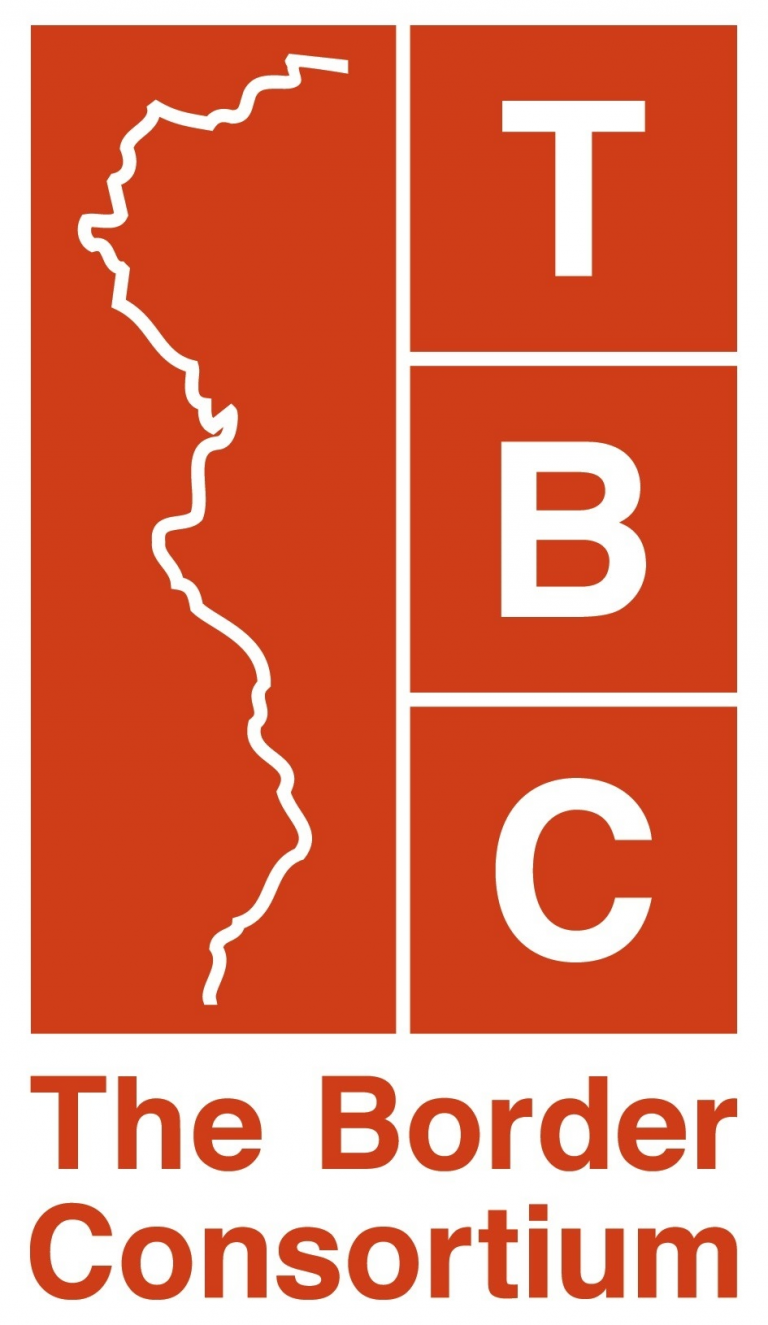 The Border Consortium
Aim of the organisation
Since 1984, TBC has provided food, shelter, and capacity-building support to refugees from Burma/Myanmar and internally displaced persons.
TBC is a consortium of 10 international non-governmental organisations (NGOs) from 8 countries.
It has also engaged in research into the root causes of displacement and refugee outflows. Membership is open to other NGOs with similar interests.
TBC's head office is in Bangkok, with field offices in the border towns of Mae Hong Son, Mae Sariang, Mae Sot, Umphang and Kanchanaburi. TBC also has a field office in Yangon, Burma/Myanmar.
Organisation activities
A TBC is an alliance of partners working together with displaced and conflict-affected people of south eastern Myanmar to address humanitarian needs and to support rights based and community driven approaches in pursuit of peace and development.
Membership status
Full Member
Update Profile
If you are an employee of The Border Consortium you can update your organisation details by clicking here