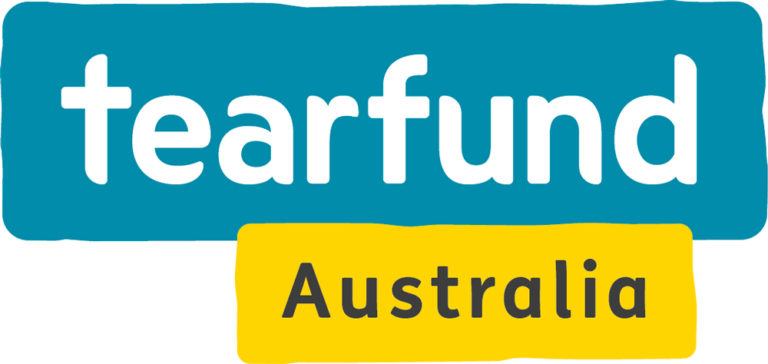 Tearfund Australia
Aim of the organisation
We are Tearfund. We're working in partnership to end poverty, challenge inequality and build sustainable communities. Following Jesus, we go where the need is greatest, acting with courage to tackle injustice so that all may experience fullness of life.
Organisation activities
TEAR's vision for a just and compassionate world is as clear and strong as ever. Our work, focus and passion to serve the world's most vulnerable and to engage Christians in Australia with the discipleship implications of the good news today won't cease.
Membership status
Full Member
Assessment status
Update Profile
If you are an employee of Tearfund Australia you can update your organisation details by clicking here