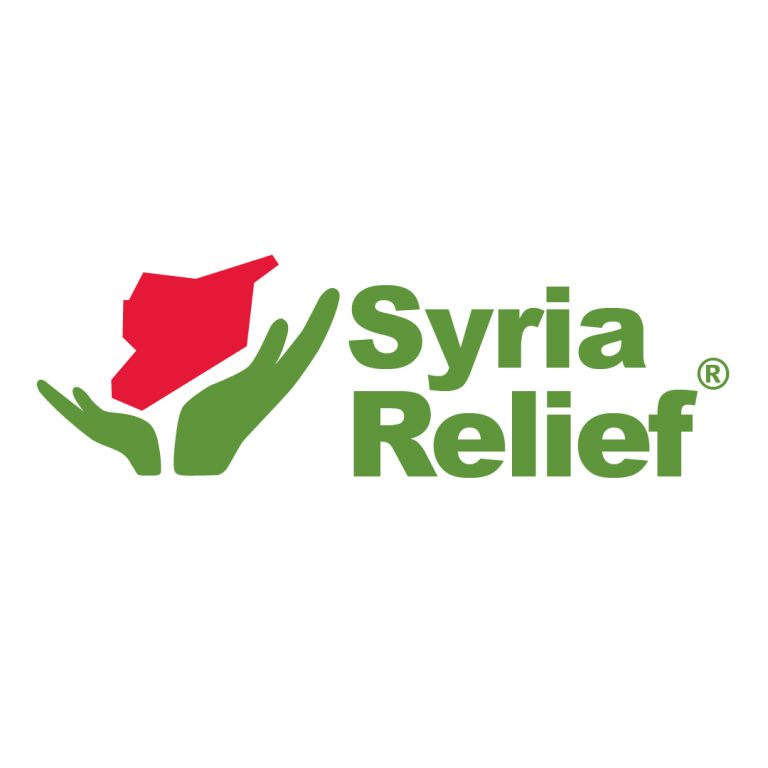 Syria Relief
Aim of the organisation
Vision:
To be a leading charity in providing humanitarian assistance for local communities, Internally Displaced Persons (IDPs) and refugees in fragile and/or crisis-affected areas in Syria.
Mission:
To empower and provide relief to the most vulnerable communities, refugees and Internally Displaced Persons (IDPs) from fragile and/or crisis-affected areas, through development and humanitarian action.
Our intervention is strengthened by our partnerships, guided by our values, and governed by the Humanitarian Principles (humanity, neutrality, impartiality, and independence) using innovative methodologies, tools and projects
Organisation activities
Syria Relief (SR) is a UK based registered charity established in 2011 in response to the onset of crisis in Syria. SR has now established registered offices in Turkey, Jordan and Iraq to respond to the immediate needs of the Syrian people, including IDPs and refugees. SR focuses mainly on humanitarian projects through its priority programmatic themes: food security, WASH, education, health, protection, livelihoods, shelter and Non Food Items (NFIs). SR is the signatory of ICRC and Charter4Change. SR adheres to SPHERE code of conduct has secured funding from UN Agencies and International NGOs.
Membership status
Full Member
Update Profile
If you are an employee of Syria Relief you can update your organisation details by clicking here