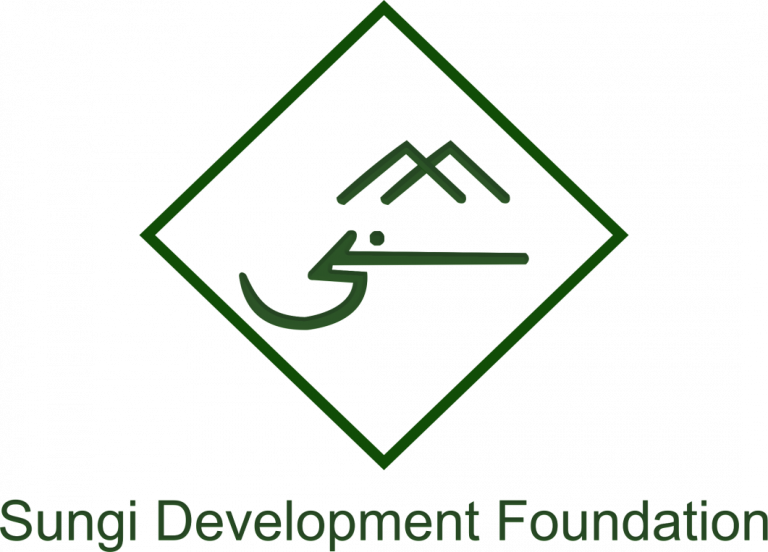 Sungi Development Foundation
Aim of the organisation
Sungi Development Foundation (SDF) commonly known as Sungi, a non-profit organization, registered under the Societies Act 1860, is a leading rights' based national organization working extensively in both development and humanitarian sectors since year 1989. Led by a Board of Governors (BoG), comprising professionals with diverse educational backgrounds, Sungi is governed through set of policies that ensure transparency, accountability and effectiveness within its systems and operations.
Organisation activities
Despite having substantial dependence on external resources, Sungi implements internally developed programs in collaboration with its stakeholders and partners. Through its community based approaches, Sungi always focuses on the development of marginalized communities. Hence, it champions in social mobilization approaches including PPA, RRA and PRA. Besides having deep roots in the northern Pakistan, Sungi has country-wide presence through its local partners and networks. Due to its sustainable approaches and long-term programs, Sungi has in-depth linkages with stakeholders and communities in both urban and rural areas of the country.
Membership status
Full Member
Update Profile
If you are an employee of Sungi Development Foundation you can update your organisation details by clicking here