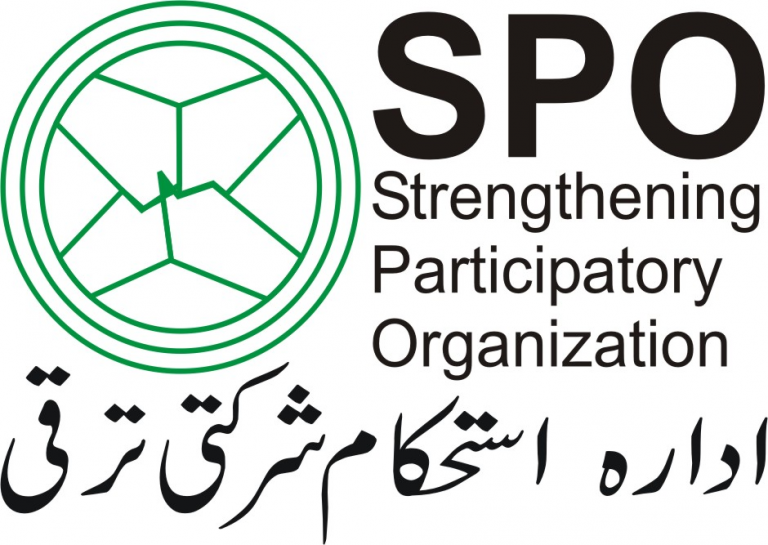 Strengthening Participatory Organization
Aim of the organisation
Strengthening Participatory Organization (SPO) is a rights-based service delivery organization striving to improve the well-being of communities and ensuring that citizens have access to and are aware of their rights and responsibilities. SPO is currently serving in more than 50 districts across the country in sectors of health, education, sustainable livelihood, climate change, digital knowledge and cultural & tourism promotion.
Organisation activities
To support and strengthen disadvantaged communities and public interest institutions for sustainable development.
Membership status
Full Member
Update Profile
If you are an employee of Strengthening Participatory Organization you can update your organisation details by clicking here