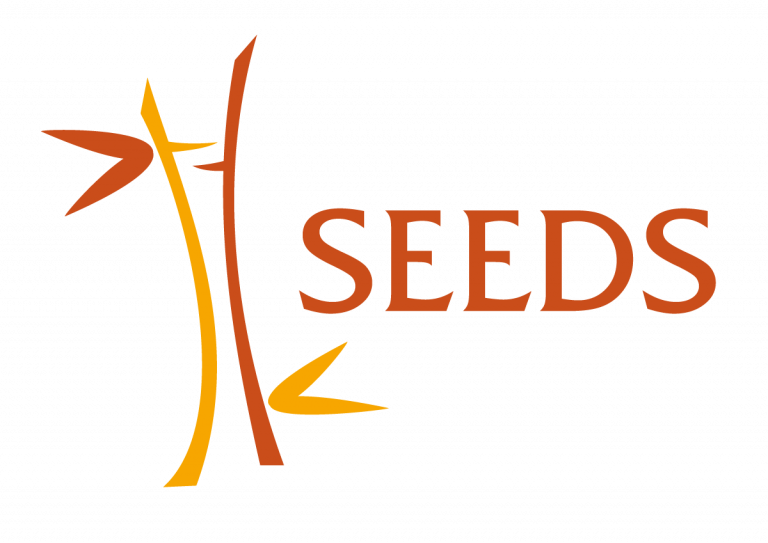 Sustainable Environment & Ecological Development Society
Aim of the organisation
Founded in 1994, SEEDS had one ultimate goal: building the resilience of people exposed to disasters. For the last 26 years, we have been enabling this through practical solutions for disaster readiness, response and rehabilitation. Our approach has involved grafting innovative technology on to traditional wisdom.
Organisation activities
Equipping the most vulnerable with appropriate tools and technologies, sharing knowledge and skills and promoting linkages among stakeholders to prevent loss of life and suffering.
Membership status
Full Member
Assessment status
Update Profile
If you are an employee of Sustainable Environment & Ecological Development Society you can update your organisation details by clicking here