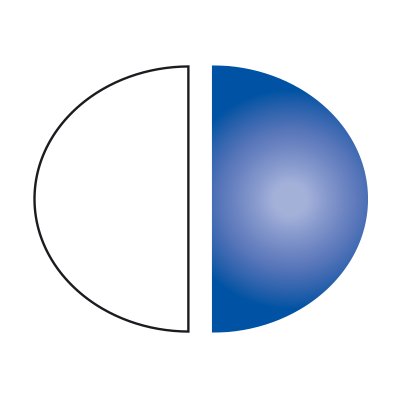 Mission East
Aim of the organisation
Mission East is an international relief and development organisation working in crisis-affected countries in the former Soviet Union, the Middle East and Asia. We deliver emergency relief during disasters as well as long-term development assistance. We are based on Christian values.
Organisation activities
Mission East works to support vulnerable people and help local communities lift themselves out of poverty and marginalisation. We work directly with our beneficiaries or through local and international partners. We constantly strive to strengthen the relevance, effect and sustainability of our programmes.
Membership status
Full Member
Assessment status
Update Profile
If you are an employee of Mission East you can update your organisation details by clicking here