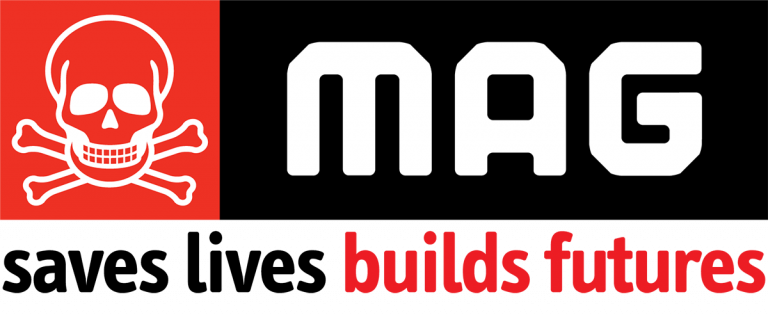 Mines Advisory Group
Aim of the organisation
We find and destroy landmines, cluster munitions and unexploded bombs in places affected by conflict. Since 1989, we have helped over 19 million people in 68 countries rebuild their lives and livelihoods after war.
Organisation activities
We have worked in more than 40 countries since 1989, to save lives and build futures by: - Reclaiming land contaminated with the remnants of conflict, such as landmines, cluster munitions, bombs, shells and mortars. - Finding ways to reduce the daily risk of death or injury for civilians. - Creating safe and secure conditions for development. MAG shared the 1997 Nobel Peace Prize as a founding member of the ICBL (International Campaign to Ban Landmines), for its work to ban landmines.
Membership status
Full Member
Update Profile
If you are an employee of Mines Advisory Group you can update your organisation details by clicking here