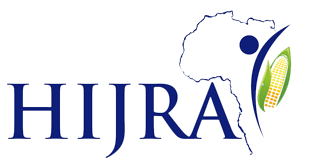 Humanitarian Initiative Just Relief Aid
Aim of the organisation
Humanitarian Initiative Just Relief Aid (HIJRA) is an international African humanitarian and development organization that aims to positively contribute towards improving the living standards and conditions of those adversely affected by disasters and conflict in the Horn and East Africa. The organization roots are in Somalia, where a devastating humanitarian crisis emerged after the collapse of the Somali state in 1991. This prompted a group of like minded professionals to come together to form the organization in response to the glaring humanitarian needs.
Organisation activities
Rapid response to humanitarian crises through the provision of safe and clean water, the creation of healthy living conditions, earning opportunities and the bolstering of food security for the benefit of the poor and vulnerable.
Membership status
Full Member
Update Profile
If you are an employee of Humanitarian Initiative Just Relief Aid you can update your organisation details by clicking here