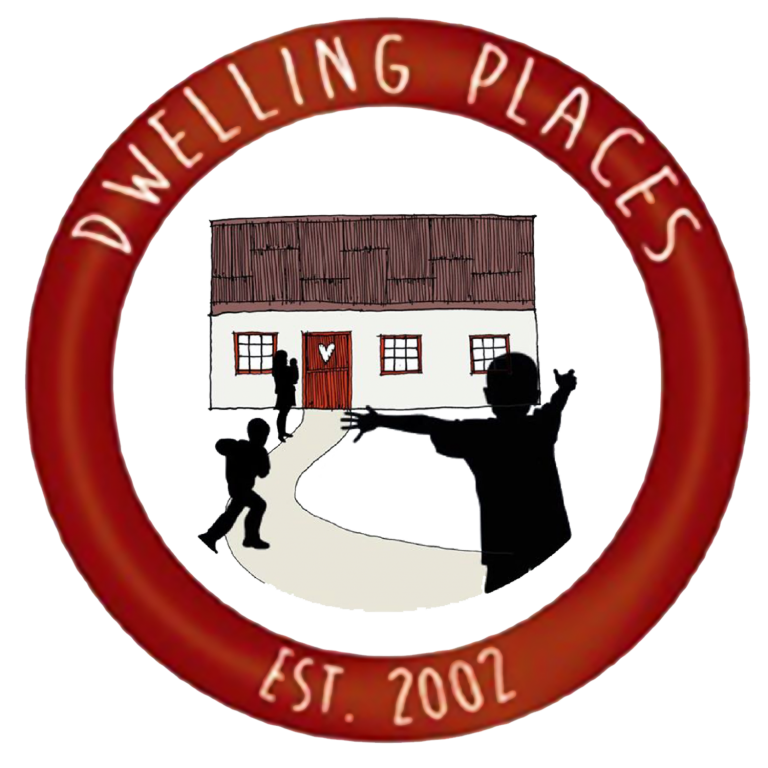 Dwelling Places
Aim of the organisation
Dwelling Places (DP) began in 2002 and is a Christian NGO dedicated to the rescue and rehabilitation of street children, abandoned babies and high-risk slum families in Uganda.
Organisation activities
DP follows a holistic program to restore and rebuild the children and families in it's care. The 'Restore' programme is dedicated to rescuing vulnerable children and rehabilitating them through healthcare, education and reconciliation with their families. The 'Rebuild' programme is dedicated to helping families welcome their children back into the home and to enable alumni to develop and enjoy a sustainable way of life after leaving Dwelling Places.
Membership status
Full Member
Update Profile
If you are an employee of Dwelling Places you can update your organisation details by clicking here